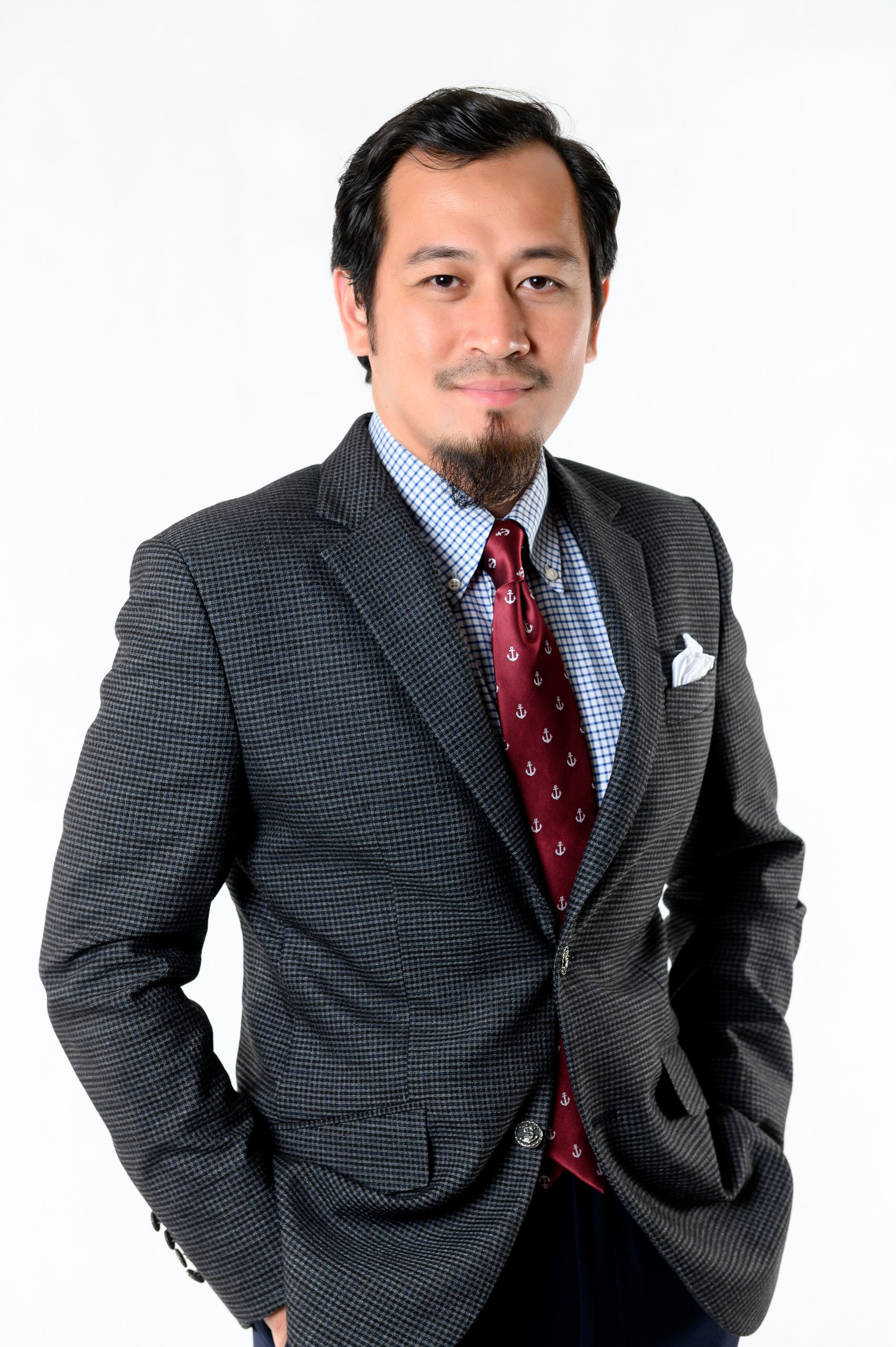 Towards Maritime Excellence is not just a catch phrase. It is the embodiment of what MASA strives to achieve. As another year goes by MASA has been on the mission that is entrusted by its members, which is to protect and to promote the interest of its members, to assist in development of maritime industry and also to collaborate in efforts towards continuous improvement of maritime standards for the benefit of all.
MASA have been working tirelessly for its members in highlighting issues as well as becoming the voice of the industry for the government to hear. MASA has successfully done its part of becoming the bridge that connects the industry and the government closer, assisting them in providing valuable inputs for the betterment of the industry and ultimately bringing progress to Malaysia as a whole.
Continuing our efforts, MASA engages the government and the industry more frequently, strengthening the relationship as well as fostering new ones, establishing MASA as a household name in maritime sector specifically and the whole logistics sector generally.
A close relationship and a good rapport does not come in a day. As a famous man once wrote: "Rome was not built in a day, but they were laying bricks every hour". MASA's impact and presence in the industry was carefully brought up with the support of its members and the direction of its Executive Committee. I hope that the work continues to be put in, brick by brick.