Malaysia World Maritime Week 2018 – International Conference & Exhibition
August 7, 2018

-

August 9, 2018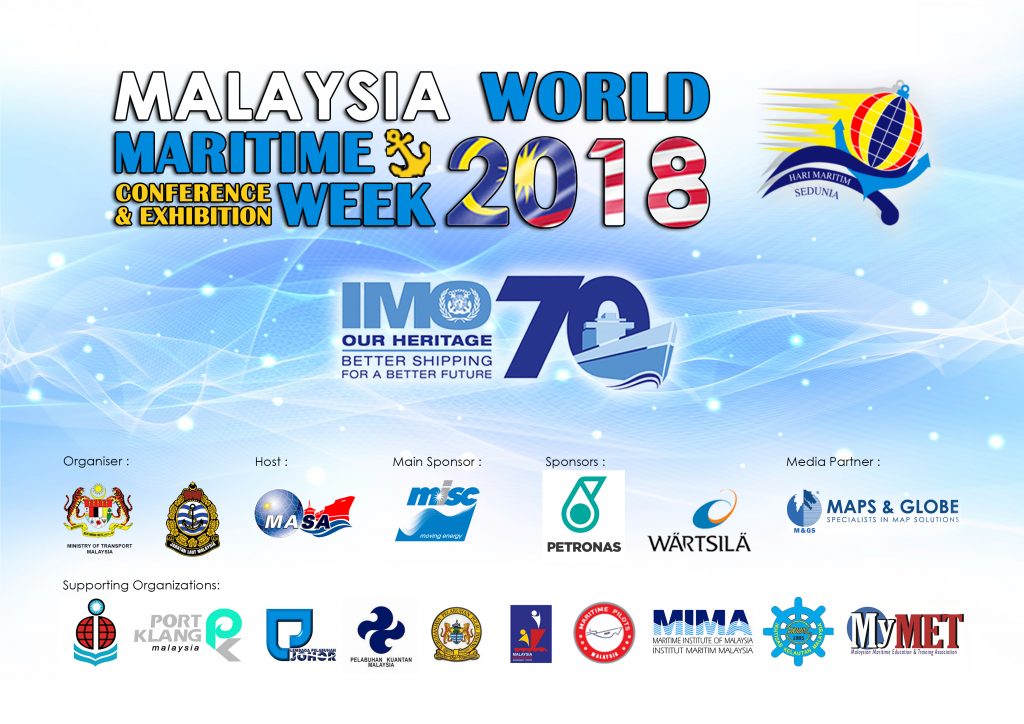 Malaysia World Maritime Week 2018
Kuala Lumpur, 07th August 2018
Today, Malaysia Shipowner's Association (MASA) an association established with the main objective of protecting and promoting the interest of Malaysian Shipowners hosted the Malaysia World Maritime Week (MWMW) 2018 to celebrate the Maritime industry with the theme set by the International Maritime Organisation (IMO) – "IMO 70: Our Heritage – Better Shipping, For A Better Future."
The Malaysia World Maritime Week holds 3 days exhibitions, a 2 days International Conferences, and 1 day Green Shipping Conference simultaneously at Kuala Lumpur Convention Centre from the 7th till 9th of August 2018. MASA's 42nd Annual Dinner will be on the 10th of August 2018. The main sponsor of the event is MISC Berhad with PETRONAS and Wartsila as co-sponsors.
The International Conference consists of three sessions covering 15 different topics and takes place on the 7th and 8th of August 2018. The Green Shipping Conference that will take place on the 9th of August 2018 is a collaboration between MASA with PETRONAS, focusing on the subject of 'Preparedness', the continuation from last year's first stage of 'Awareness'. The Green Shipping conference will promote open and interactive panel discussions by the experts in identifying the challenges and solutions related to the Green Marine Technology.
A total of 41 exhibitors carrying products and services which cover every aspect of the Maritime industry are participating in the 3 days of the Malaysia World Maritime Week 2018 Exhibition. The free access to all exhibitions offers great networking opportunities with Malaysia's leading ports, shipyard, ship repairs, ship owners and Maritime's supply chain. Aside from that, the exhibition includes activities provided by MISC on the first day, an Undergraduate Thesis Presentation Competition by MJB Rina Imarest on the second day as well as lucky draw sessions for the exhibitors and the visitors.
MASA's 42nd Annual Dinner is set to be held on the 10th of August 2018 and will be graced by Guest of Honor, Yang Berhormat Anthony Loke Siew Fook, Minister of Transport Malaysia (MOT). The dinner will serve scrumptious dinner and exciting entertainment programs by accomplished performers; Dato' Sheila Majid and Datuk Ramli Sarip.
Malaysia World Maritime Week 2018 is a joint effort between the Malaysian government and the maritime industry. It is organized by the Ministry of Transport and the Marine Department, Malaysia (MARDEPT) and hosted by Malaysia Shipowners' Association (MASA).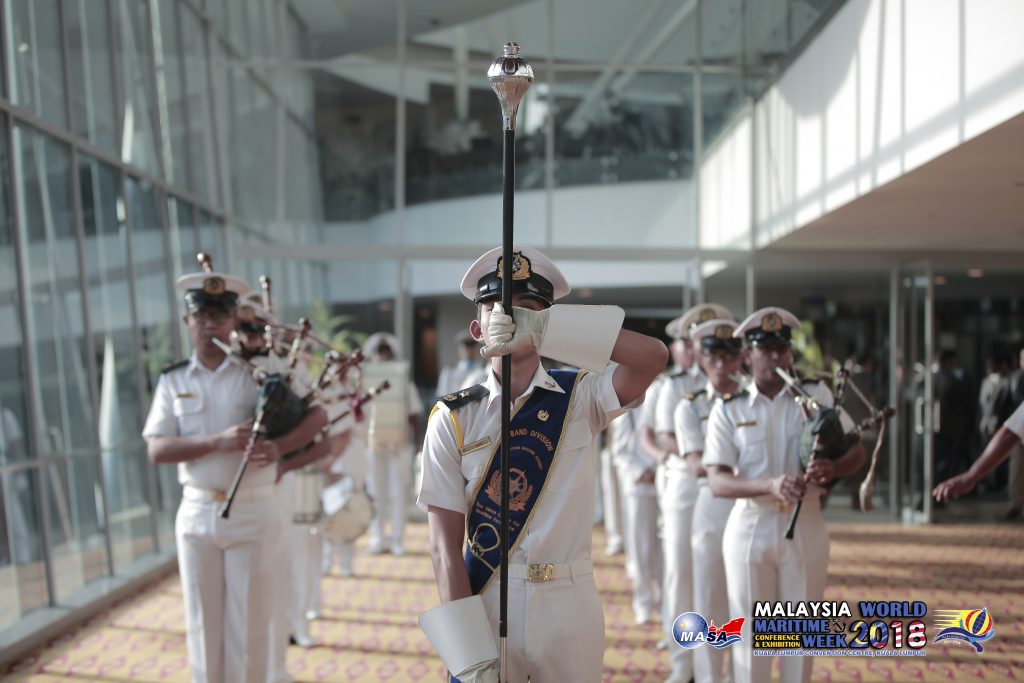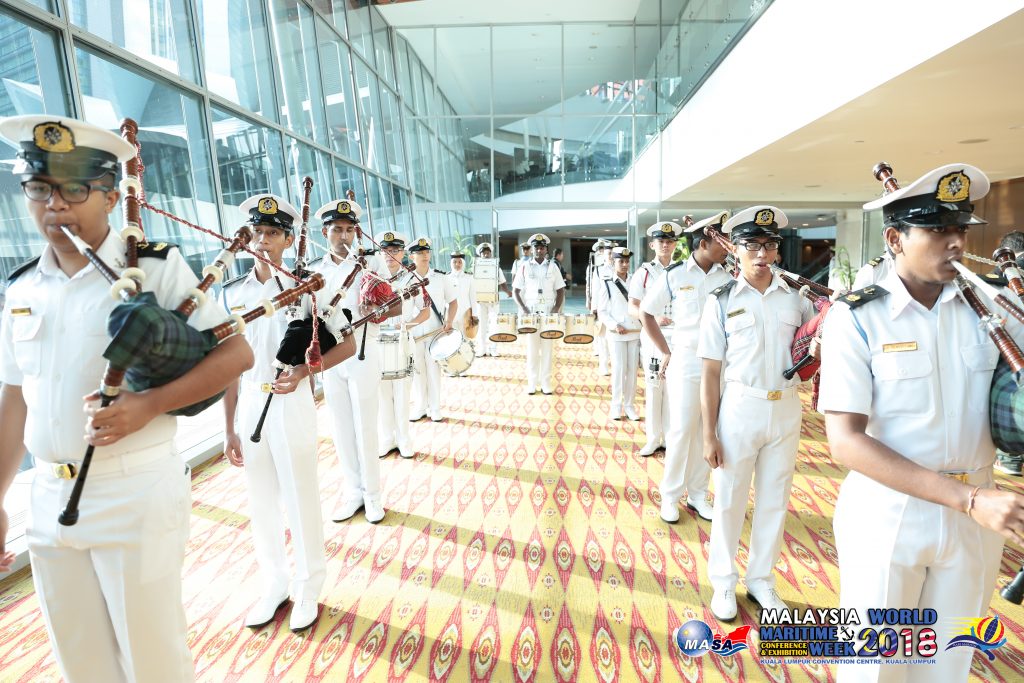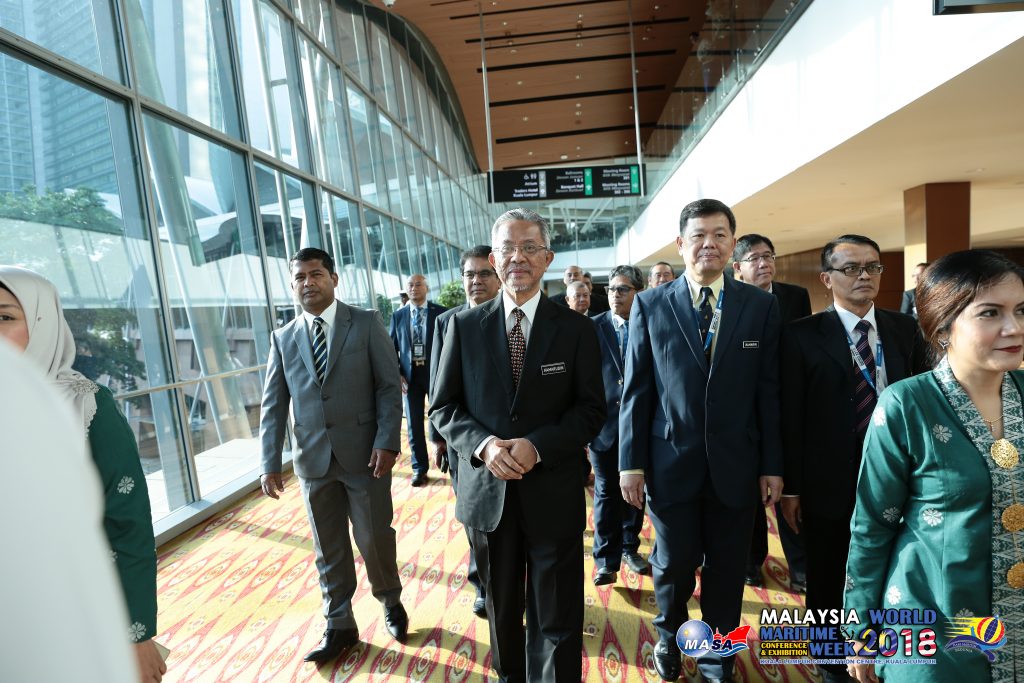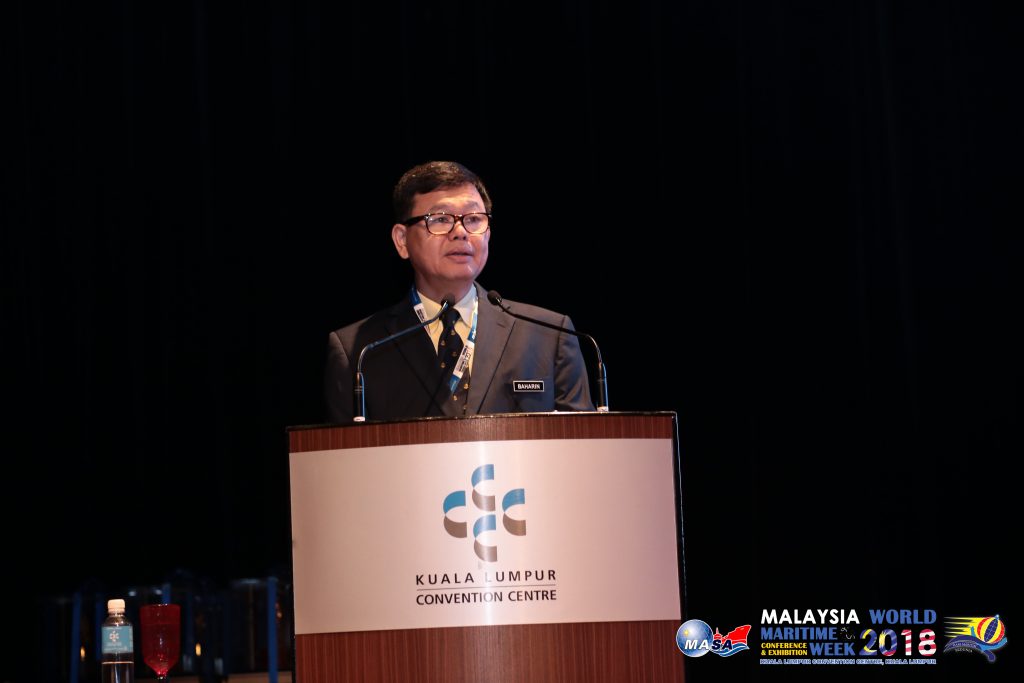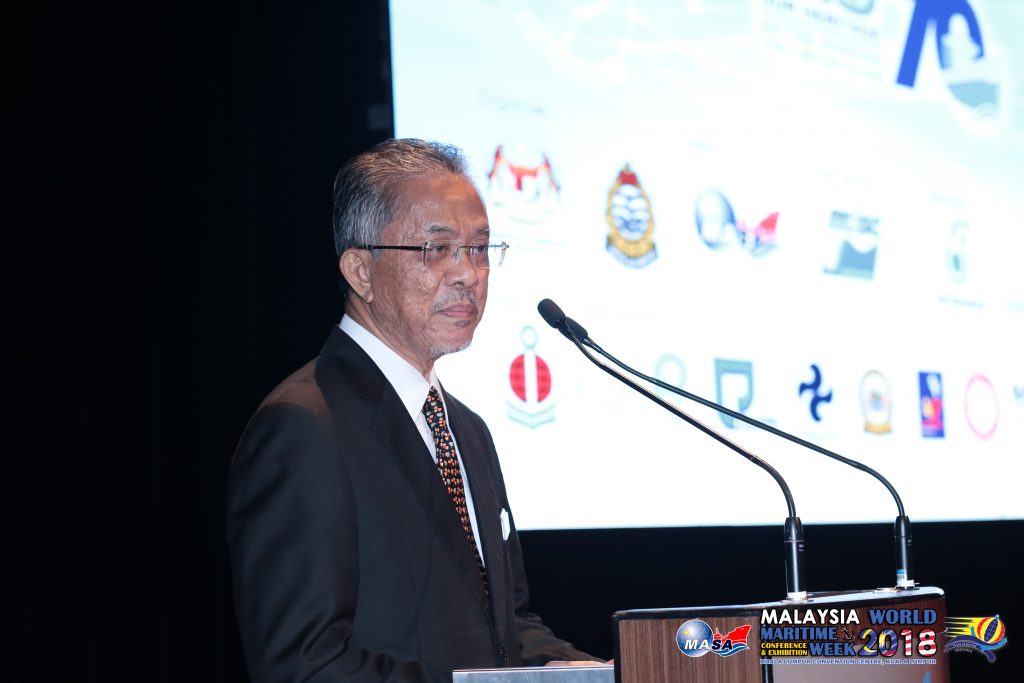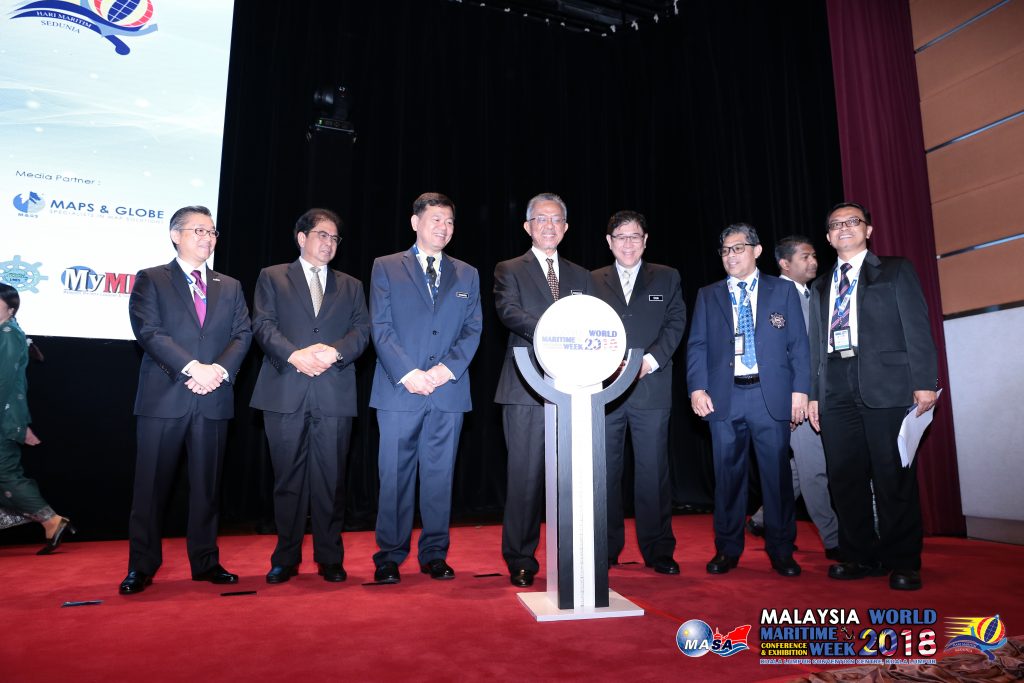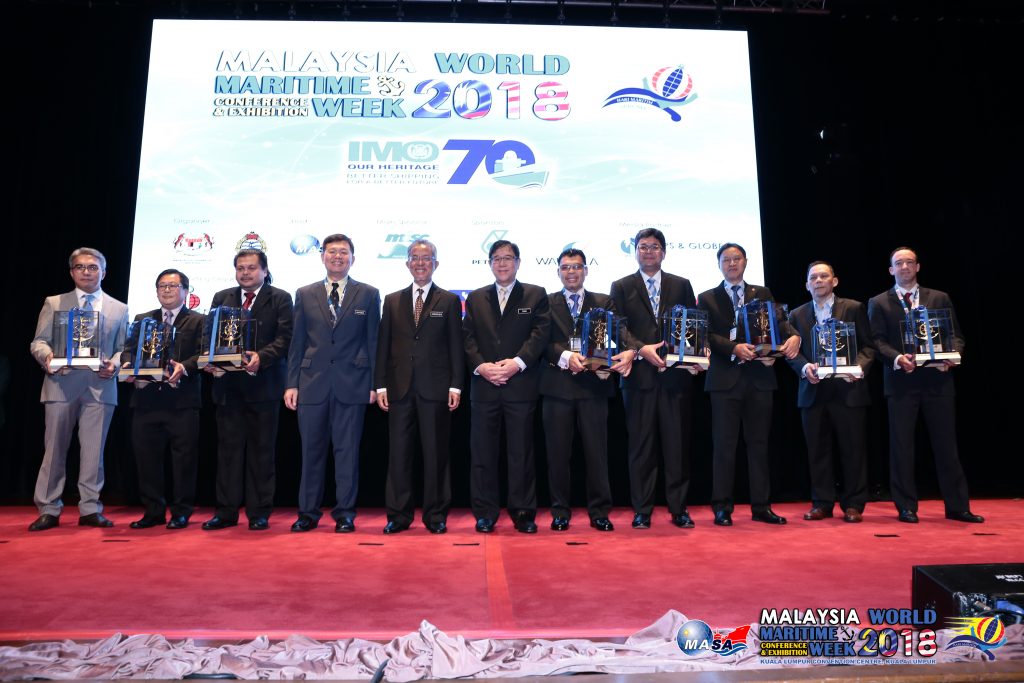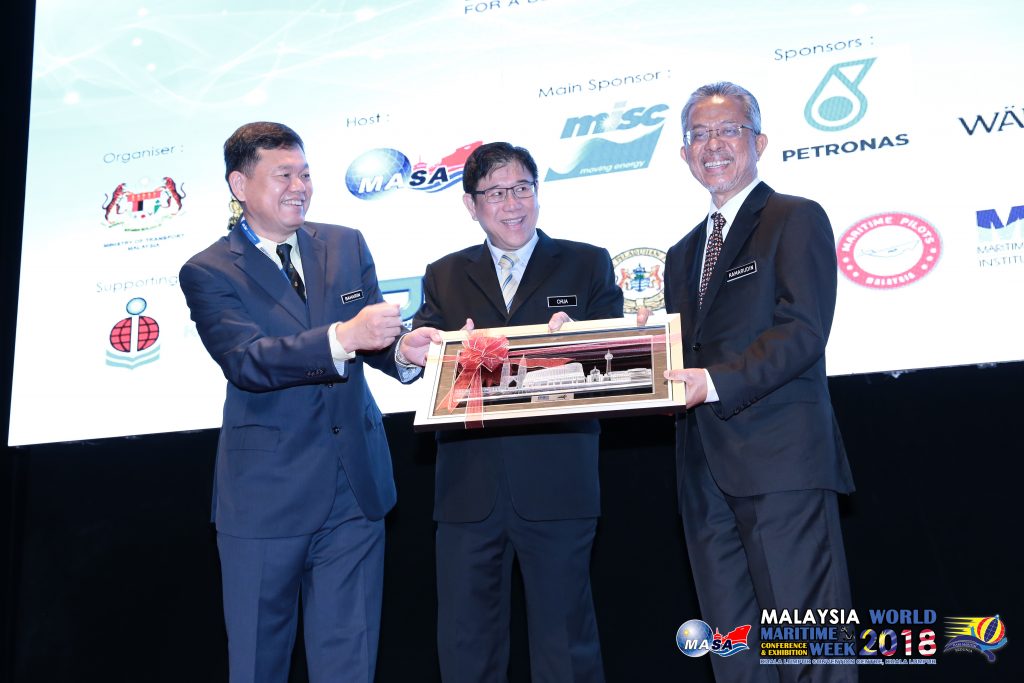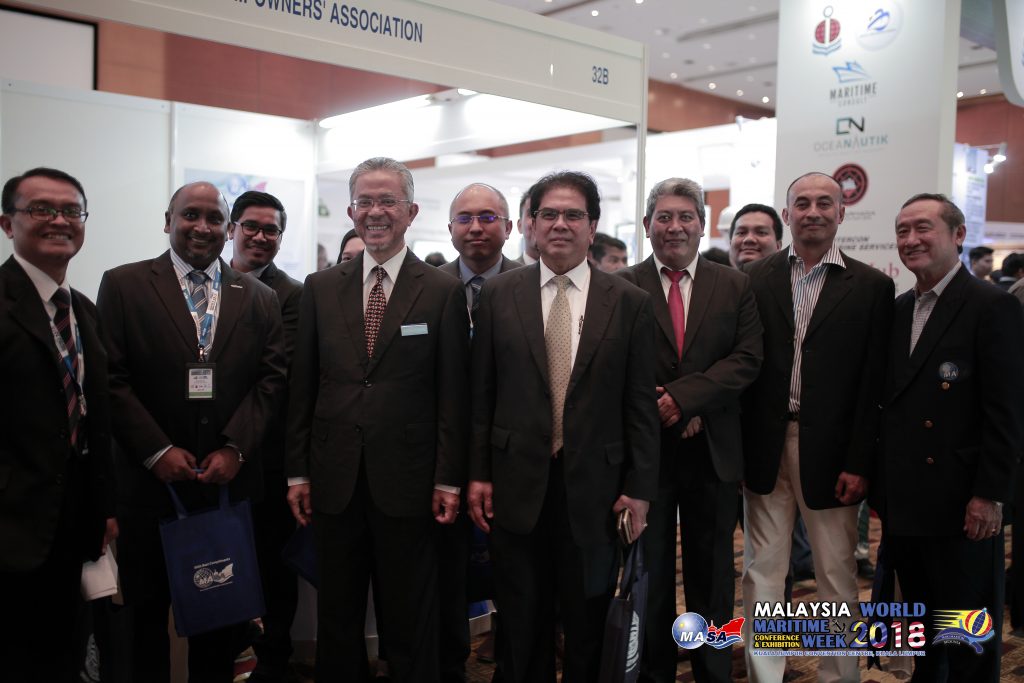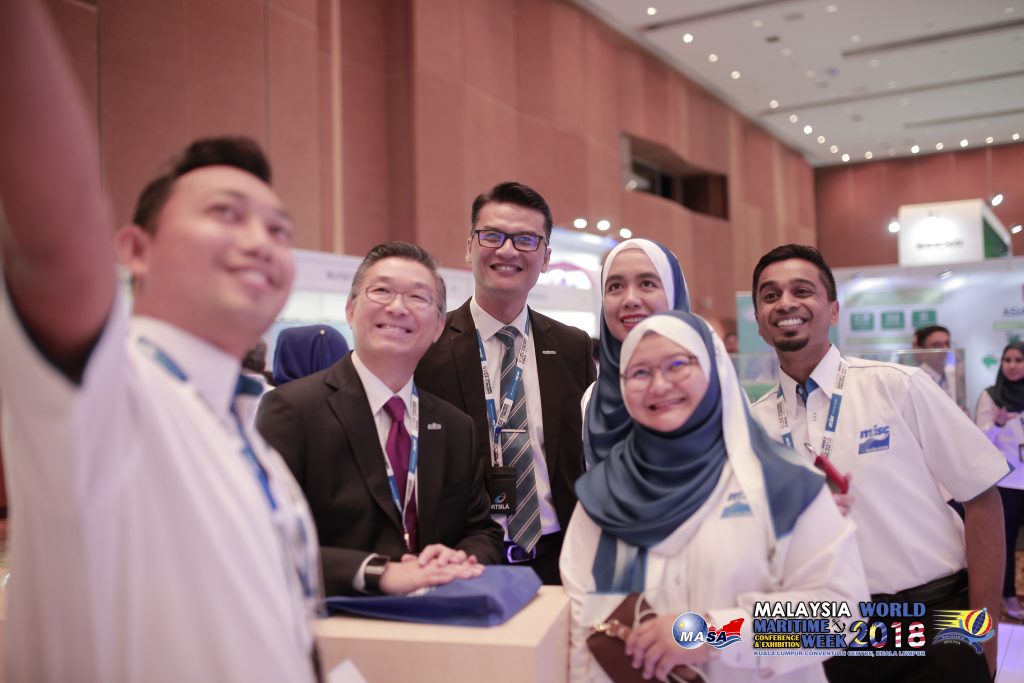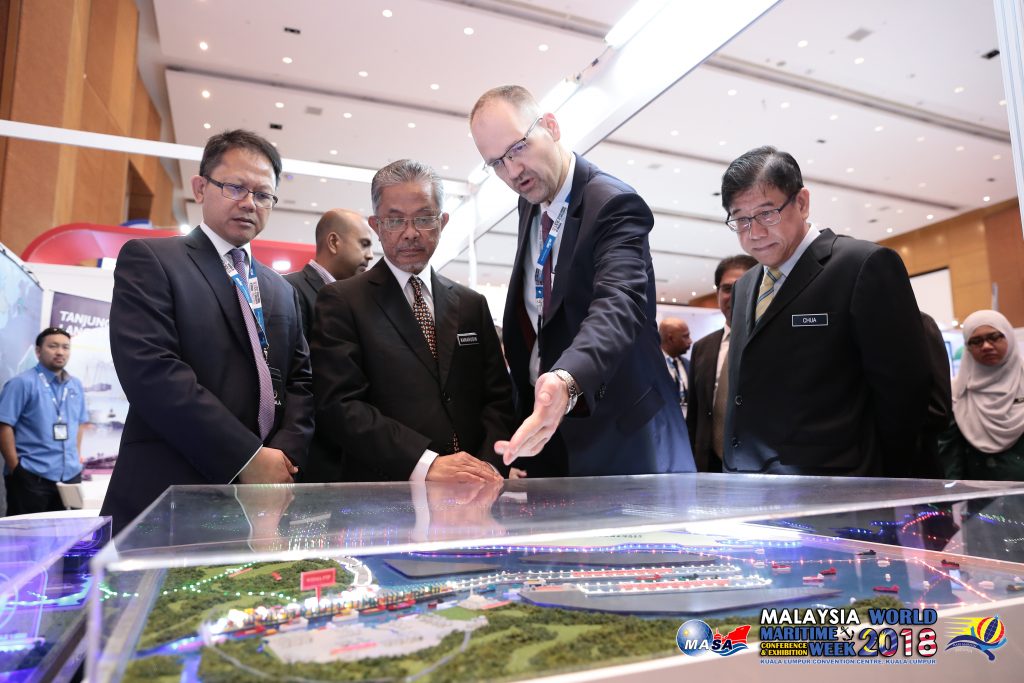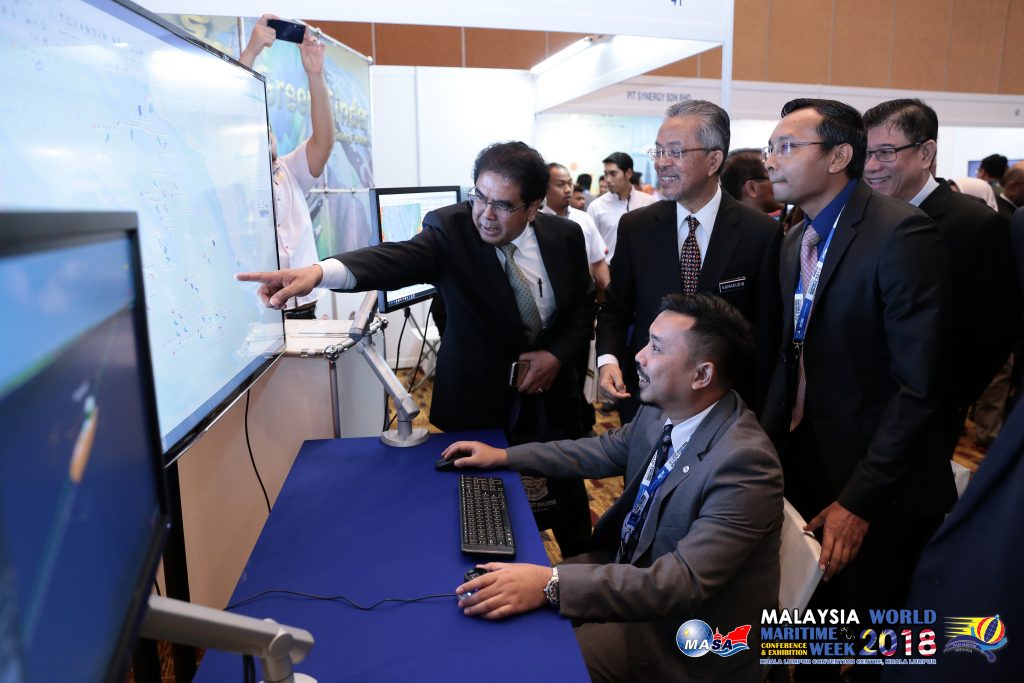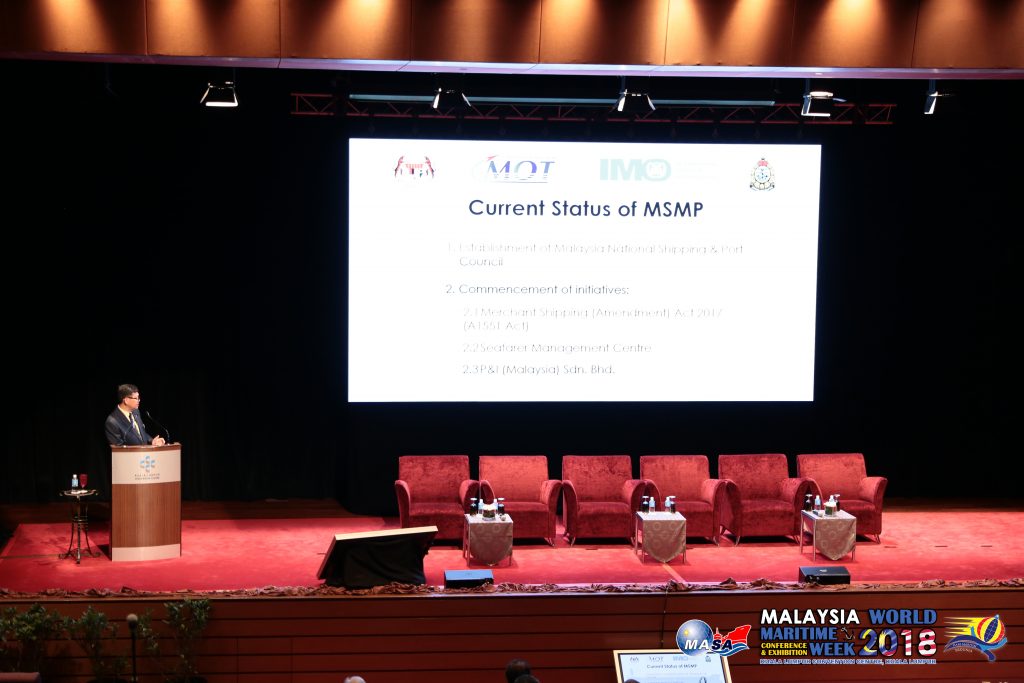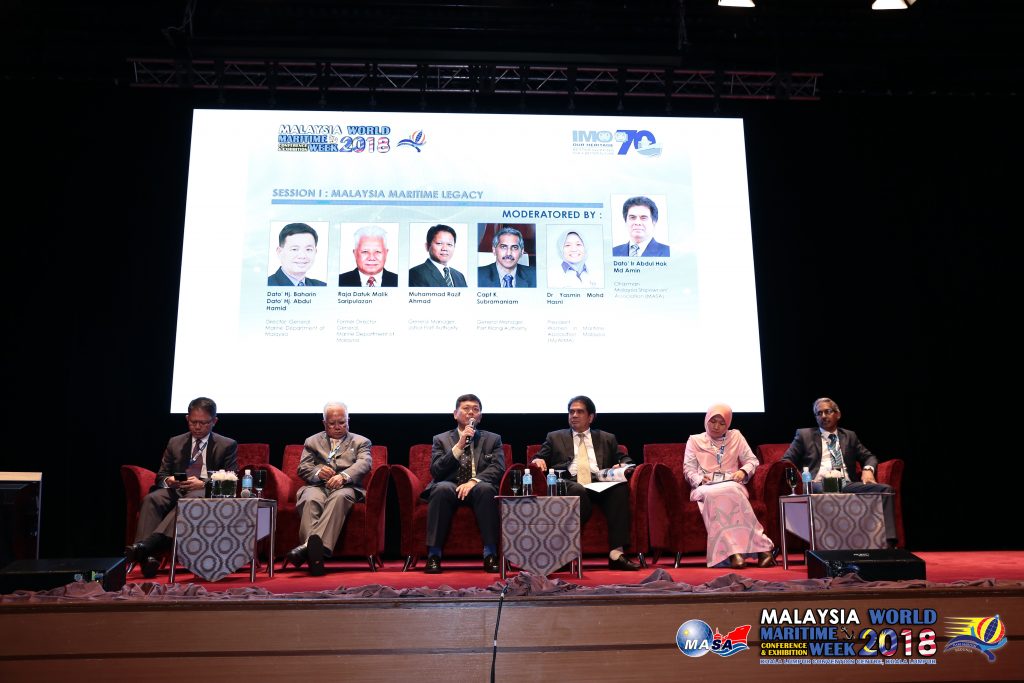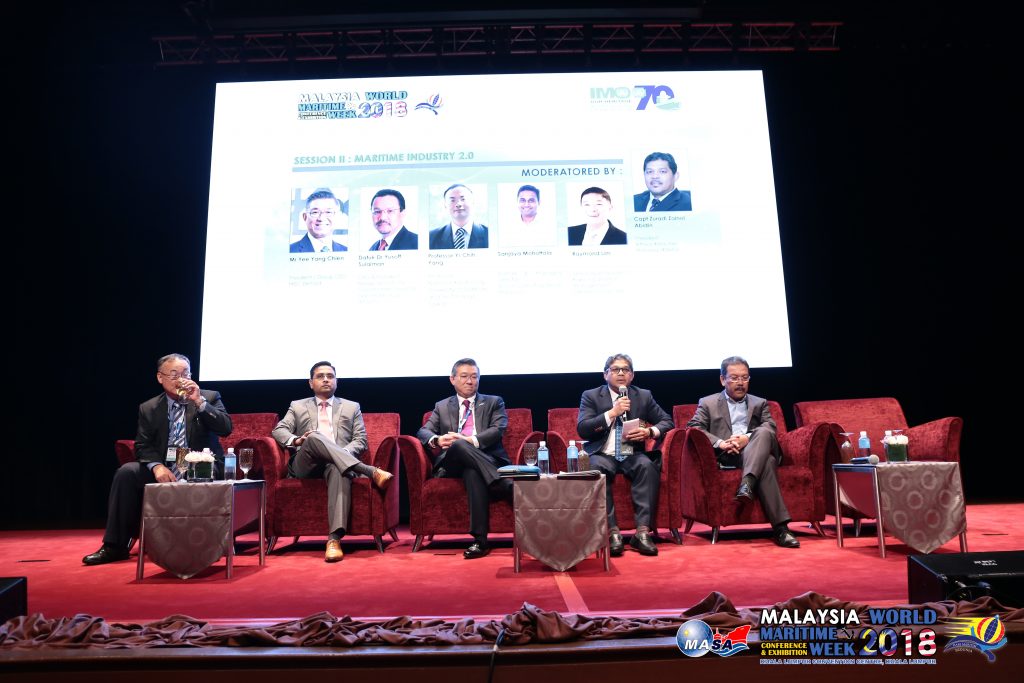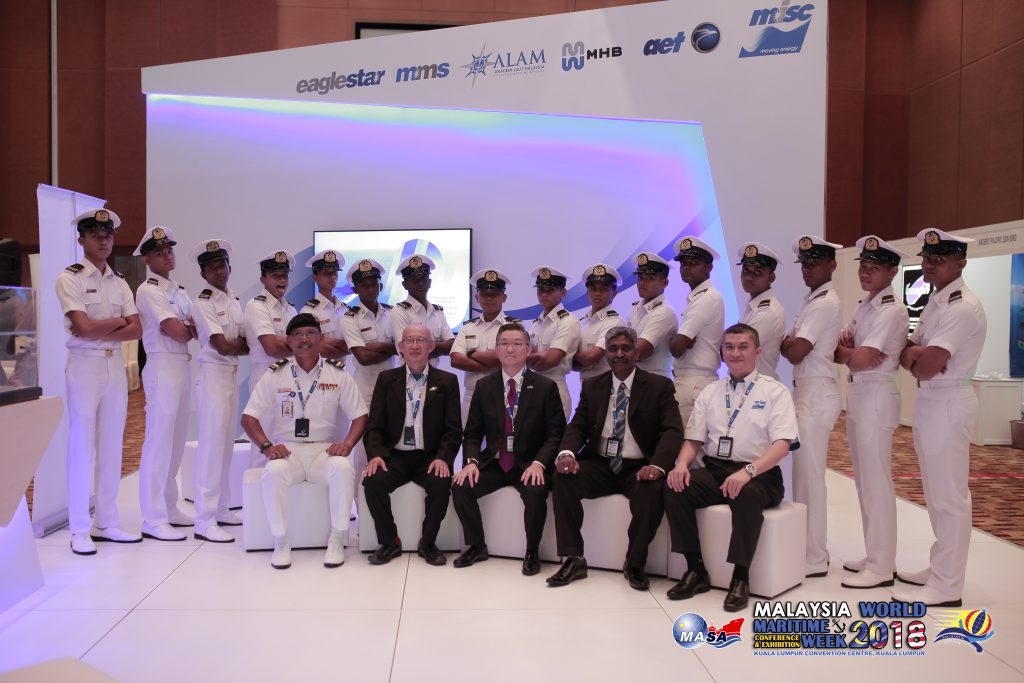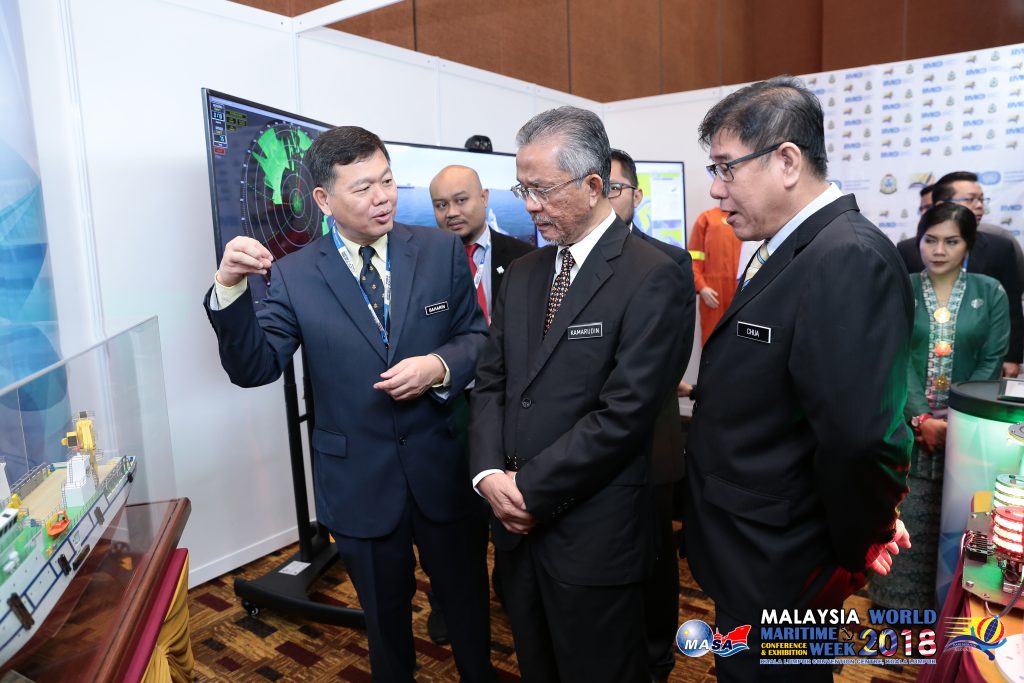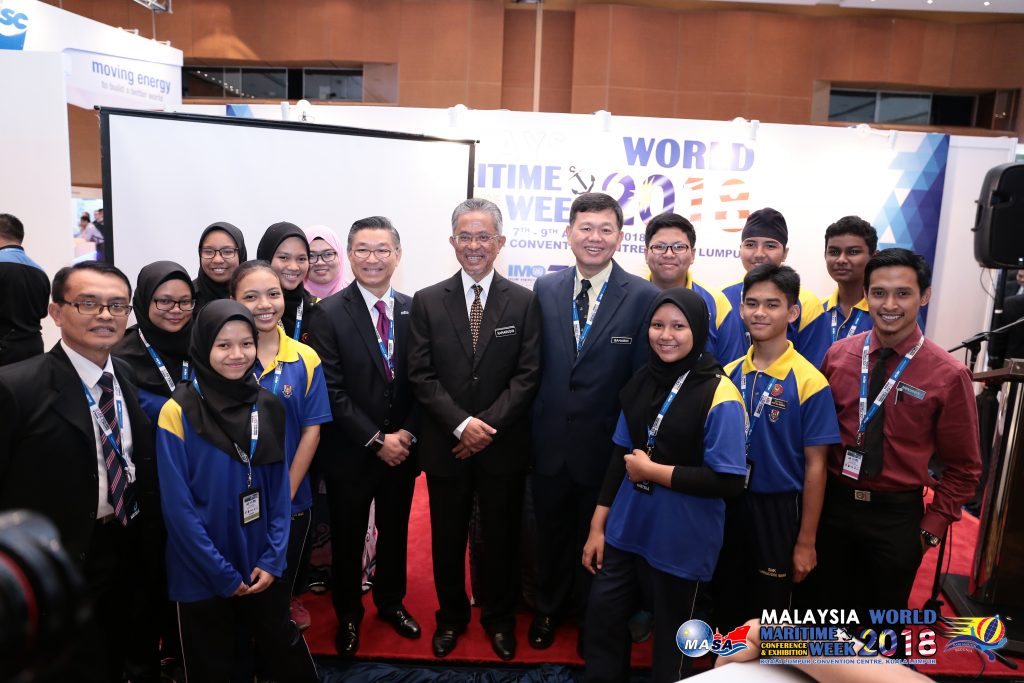 Presentation papers and speaker profiles can be downloaded via the  link as follows.
For more photos and videos, please visit MASA official Facebook page.