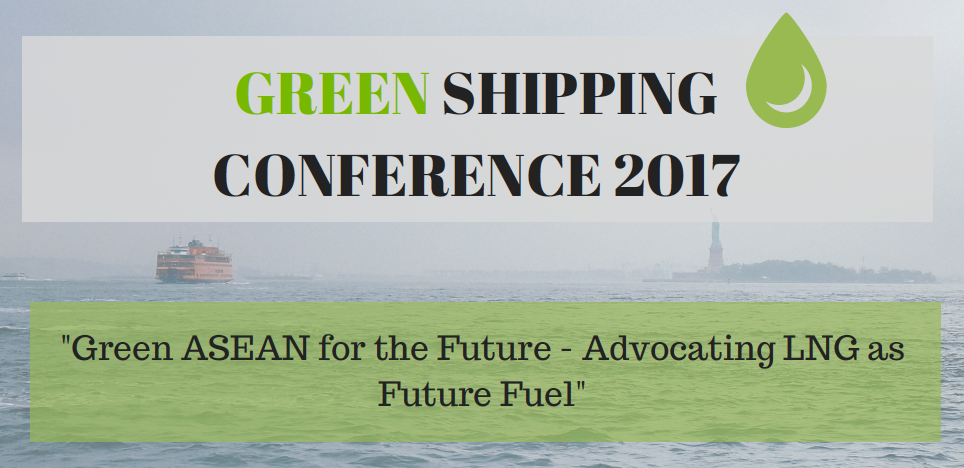 Tightening environmental regulations make the shipping industry look for greener alternatives to conventional bunker fuels. As an alternative to conventional oil-based bunker fuels, LNG (Liquified Natural Gas) presents a way to comply with present and future regulations.
In line with this initiative, MASA together collaborate with Petronas and DNV-GL, supported by Ministry of Transport Malaysia and Bintulu Port will be having a 'Green Shipping Conference 2017: Green ASEAN for the Future – Advocating LNG as Future Fuel' which concurrently with our World Maritime Week 2017 program at KL Convention Centre.
The conference mainly to focused on promoting the LNG as the cleaner maritime fuel whereby participants to get an awareness with regard to the initiative as well as to get explore ways to collaborate and identify potential business opportunities in relation to LNG Bunkering.
Do contact us at 03 – 8893 1941 to secure your seat! Come and join us!