MOT to work with shipowners, industry on 2020 sulphur cap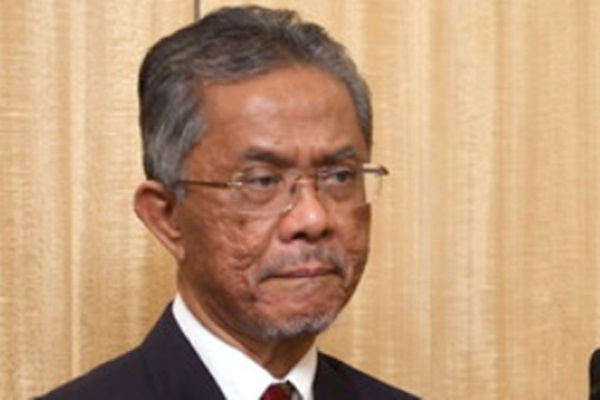 PUTRAJAYA, April 25 (Bernama) — The Transport Ministry is working closely with shipowners and the shipping industry to ensure that Malaysia is on track to achieve the 2020 global sulphur limit, said Deputy Transport Minister Datuk Kamarudin Jaffar.
Under the new sulphur limit, ships will have to use fuel oil on board with a sulphur content reduced to 0.5 per cent from the current limit of 3.5 per cent, effective Jan 1 next year and the latest by March 1 to implement.
"It is a challenging situation. The ministry is working closely with the shipowners association for effective measures and implementation," he told reporters after officiating the 2020 Global Sulphur Limit Awareness Forum organised by Malaysia Shipowners' Association (MASA) here today.
Kamarudin said the ministry has also taken note of some innovative initiatives taken by industry players such as the implementation and development of liquefied natural gas (LNG) as bunker fuel as well as the supply of low sulphur fuel oil (LSFO).
Meanwhile, MASA chairman Datuk Ir Abdul Hak Md Amin said the regulation is not only a challenge to the industry but also to the authorities.
One solution is for refiners in Malaysia to have compliant fuels, and bunker players to have complied fuels, he said.
Although costly, Abdul Hak said the service could be extended to international ships, adding that the price could be reduced once demand increases.
-Source from BERNAMA